GROOTS CLOUDS SUCCESS STORY
Groots CloudOps helps Hindavi team to migrate xporience application and modernize its infrastructure on AWS.
CloudOps | Devops | Gmetrics | Logviu | NOC
Hindavi technologies is a design product oriented company with established in US, Canada, UK, UAE & Australia.
Three-Tier Architecture, 
Data migration, 
Optimization, 
Gitlab,
CI/CD, 
Security with well architected AWS infrastructure.
Plan & Build
Migration
Improved product feature reliability & availability
Build pipeline
Improved & speedy continuous deployment
Complete AWS infra monitoring, discovery & cost analysis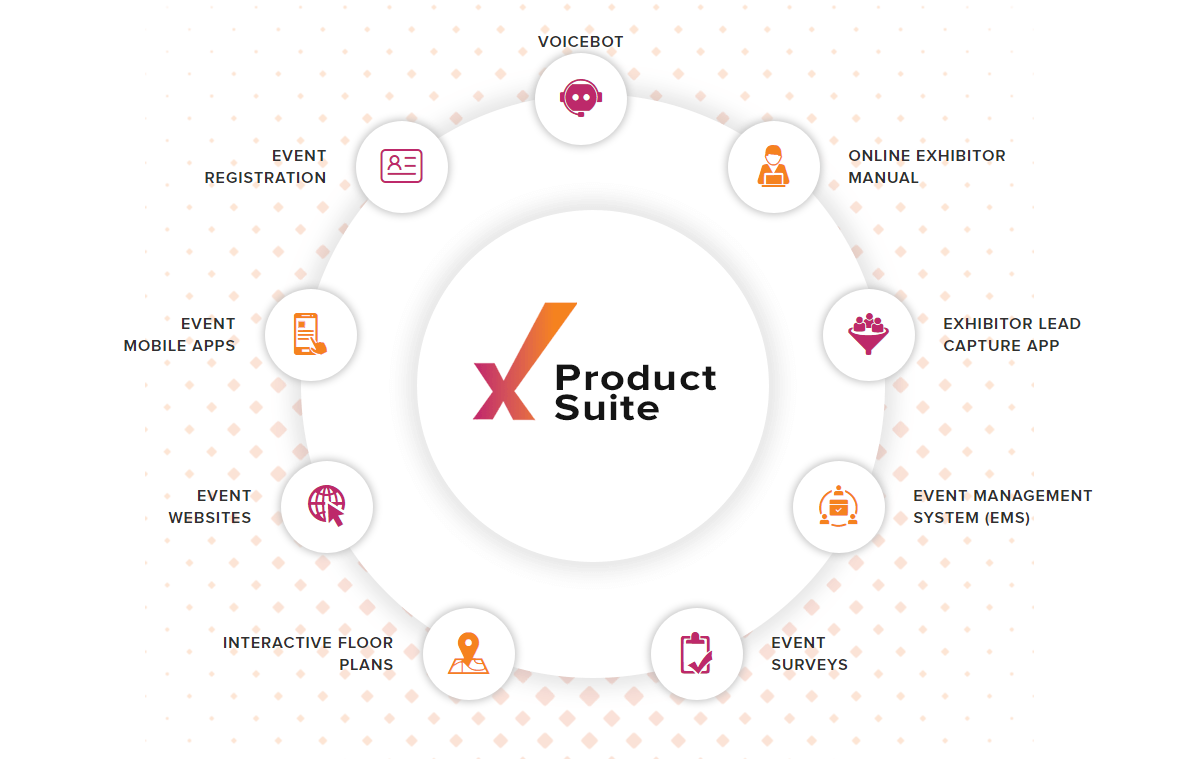 Xporience is a cloud-based Event Management Platform that empowers leading Event Organizers to deploy cutting-edge event technology for Trade Shows and Conferences globally.
Xporience offers 360 degree technology solutions to Event Organizers for Online & Onsite Event Registrations, Event Management System (EMS), Mobile Apps for events, Exhibitor Online Manual and Lead Capture App, AI powered Voicebot, and other solutions including event portal management, email marketing, surveys and interactive floor plans
Xporience application website – https://xporience.com
Infrastructure modernization to improve efficiency & scalability. Support rapid business growth by supercharging the performance, availability & disaster recovery management of SAAS energy optimized products.
Hindavi faced challenges with Xporience application deployment, security, 24×7 application management, continuous deployment & cost optimization.
They want well AWS architected with highly secured, application scalability like, to scale up application to increase end user management, improve performance.
Hindavi leveraged several more AWS Services
Amazon EC2, 
Amazon RDS, 
Amazon ALB,
Amazon WAF, Cloudfront, 
Amazon VPC, 
Amazon S3, 
Amazon application & database migration,
AWS cost monitoring & optimization
The company's solution stacks also includes - 360 Observability.
Hashicorp Terraform,
Gmetrics – Infra & application monitoring,
Logviu – AWS discovery, Application log analysis.
GrootsClouds Solution Architecture for Xporience Application ​
Hindavi required a modernized application architecture to improve performance efficiency and scalability, with security.
Groots partnered with Hindavi to build out an UAT setup using terraform, and perform infrastructure build out and migration into prod environment.
Hindavi existing xporience application stack was migrated from single ec2 server hosted to distributed manner using micro services, following best practices for, migrating, configuring, and deploying application.
Groots revamped Xporience CI/CD by implementing new CI/CD pipelines in GitLab for all services in the stack (porting the functionalities formerly handled by Jenkins), migrating source code from local desktop machine to GitLab, and integrating the existing monitoring and log aggregation tools (Gmetrics & Logviu) with the new architecture.
Xporience application new architecture includes an Amazon VPC with two Availability Zone (AZs) on AWS within the Auto Scaling group. A private subnet resides in each AZ. Load balancing is handled by AWS ALB.